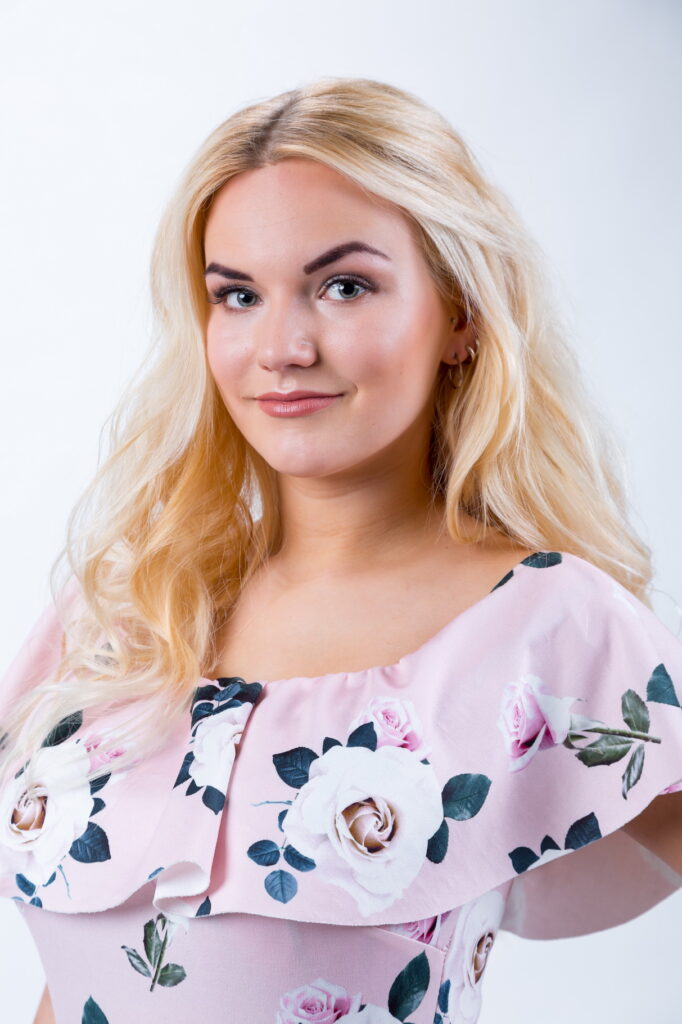 Starting today, every week we will be introducing one of the wonderful members of our small team to you. Let's kick off with our diligent online store manager and customer support representative Lisbeth.😊
Lisbeth, or Liisu, has been working for us for almost 2 years. Since she hadn't worked with computers before, she was originally only supposed to help us with some simpler jobs for a couple of months in the summer. However, because she is a fast learner and there was no shortage of work, the couple of months turned into a couple of years, and now Liisu is a real expert at her job – one we can trust completely.
Outside of work, Liisu is highly passionate about cars; in particular, fixing up and tuning her BMW E46, for which she has even won prizes. 'I do as much myself as my skills and knowledge allow. I probably got the bug from my dad, who was always fiddling with his car, and most of my friends have also worked on cars. I just like tinkering, and it's nice to see things get more and more beautiful as I work on them,' Liisu said about her love of cars.
In addition to cars, Lisbeth has another, slightly more extreme hobby: namely for some time now she has been doing HIIT & Boxing, a very empowering workout. 'It offers a great way to step out of your comfort zone and blow off steam, and it really is an intense workout. I also like that it involves training on a punchbag, not on other people, because otherwise it would not be my thing at all. It is designed exclusively for women, which additionally creates this cool sense of unity,' she explained regarding what she likes about this workout.
As to why she decided to stay on our team, Lisbeth had the following to say: 'I saw a good opportunity for improving myself, especially since I had never done this kind of work before. They really support all kinds of self-development here; for example, by offering the opportunity to take part in training courses. I like that the job is varied and doesn't get monotonous, as there are so many different things you can do here. And the team is small enough that you don't feel like an insignificant cog in the machine, but can have a say in almost everything, knowing that your thoughts and ideas will be heard. It also doesn't hurt that my colleagues here are lovely people and the office is nice.'