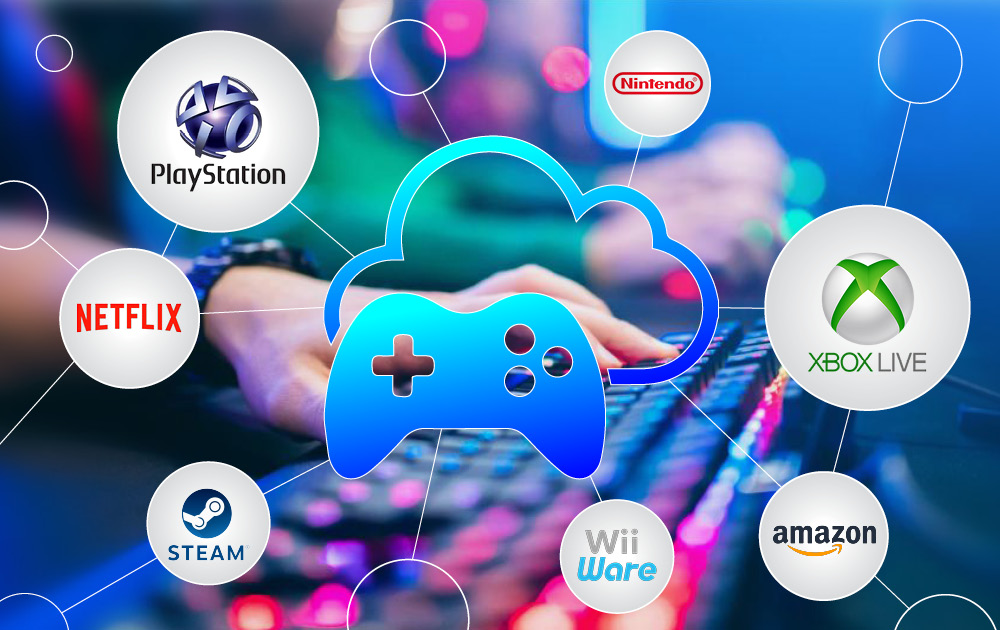 Whether we like it or not, the future of the gaming world is digital. It is only a matter of time before games on DVD discs become part of the history of computer and video games, along with game cartridges, memory cards and game instructions printed on paper.
Today, more and more gamers prefer to buy their games digitally. Instead of waiting outside in the cold overnight for the store to open to get that must-have new release, they now sit comfortably in front of their screen at home to download a new game at exactly midnight and start playing immediately.
In recent years, there have been a number of landmark events in the sale of digital games. In December 2020, the most successful digital launch campaign for a new computer game in history took place. Namely, the hotly awaited Cyberpunk 2077 was unveiled, which sold more than 10 million copies in one month, 80% of which were digital copies. Also leading the way in this new trend are Sony and Microsoft, as they unveiled their new gaming consoles at the end of 2020 – the PlayStation 5 and Xbox X, which do not have a physical drive and thus completely exclude the use of physical copies of the games. While the sales of digital games have been on an upward trend for many years compared to sales of physical box-packed games, the real upheaval was brought about by the COVID-19 pandemic, during which most manufacturers' digital sales grew larger than physical games.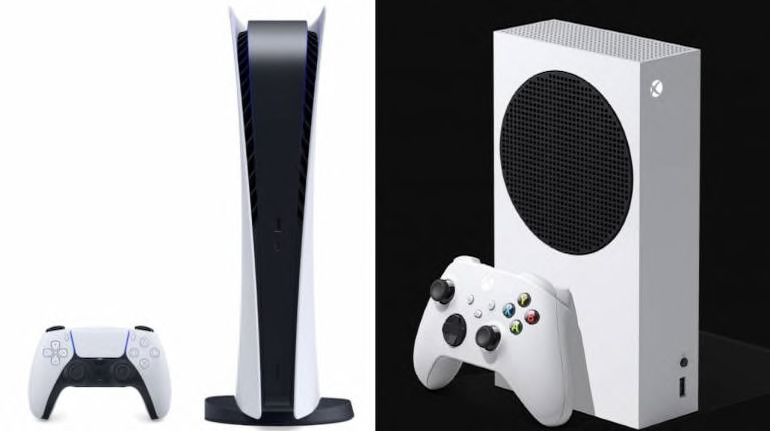 The link between the COVID-19 pandemic and the growth of digital sales is obvious – if being outside involves the risk of infection with a life-threatening virus while it is also possible to stay home and download the game digitally, the choice is easy to make. The pandemic, however, was not the trigger for this trend, but rather the accelerator. Sales of digital games have been growing for years, and there was considerable speculation about when they would exceed the sales of physical games. Sales of physical games are not doing badly either, as their sales channels have also improved thanks to the rapid development of online stores and Amazon. Nevertheless, there has been an upheaval in the sales of digital games to date, and the same trend is likely to continue beyond the end of the pandemic.
The latest news on the digital consumption of games comes from the streaming platform Netflix, which announced plans to add games to its new content category. Initially, it is only intended for smart devices, which puts certain limits on the quality and capabilities of games, but as technology and internet connectivity improve, the future opportunities will be limitless.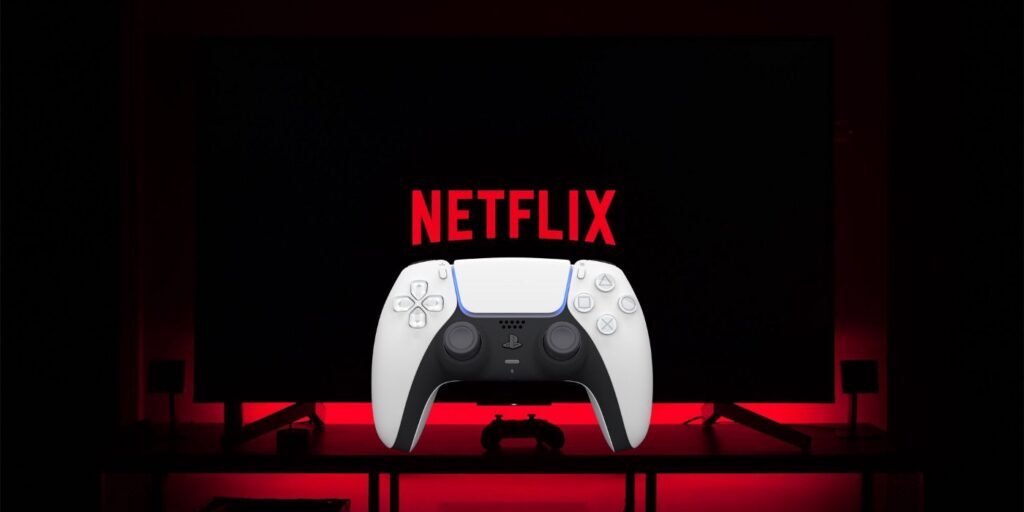 The sale of fully digital games has also raised legitimate questions among people. Who is the owner of a digital game? Will I be able to play my games 20 years from now? Why is there no secondary market for used digital games? These are all problems associated with buying a digital game, and developers are hard at work seeking  solutions. Some of the solutions offered for purchased games include time-limited buyback, exchange, and gift options. For most users, however, convenience and a more affordable price outweigh any potential disadvantages.
Game collectors will likely remain the most loyal buyers of physical games, for whom the packaging and physical form of the game are as important as the game itself. A good example of this is the 25-year-old originally packaged Nintendo Super Mario 64 video game sold at Heritage Auctions in July 2021, which the owner exchanged for an incredible 1.56 million dollars. It is even more noteworthy that this is not even a particularly rare game – it was simply perfectly preserved in the original packaging. Most likely, the coveted status of being the first owner of a digital game will be solved in the future with a blockchain technology like NFT. When it comes to buying gifts, physical games are still preferred. Most of us would probably agree that it is much more pleasant to unwrap a gift and unveil a real game packaged in an attractive box instead of a digital code of the game.
From the perspective of gamers, buying a digital game is primarily cheaper and more convenient, but it is even more beneficial to the game manufacturers. For game manufacturers and developers, digital sales have given them a significant new advantage, namely excluding from the supply chain the retailers that have so far claimed some of their profits. The growing trend in profit margins has also been clearly reflected in the annual reports of game manufacturers. Although Microsoft, Sony and Nintendo do not publicly acknowledge this, it is obvious that console manufacturers' own online stores are primarily created with the aim of retaining the profits of intermediaries. Reportedly, Sony makes 50% more profit on the sales of digital games compared to physical games. While Sony now sells 60% of games through its PlayStation Store, in the US it is also already possible to purchase PlayStation consoles and other hardware directly from the manufacturer.  Digital sales of games are not only beneficial for the big players, but also for small indie developers, whose profits may have previously mostly been spent on intermediaries and the production of boxes and disks.
So when will the last physically packaged game be produced and the switch to fully digital solutions be finalised? This is unlikely to happen any time soon, but it is believed that after the end of the current lifecycle of the PlayStation 5 and Xbox X generations in 2027–2028, the vast majority of games will be purchased digitally.