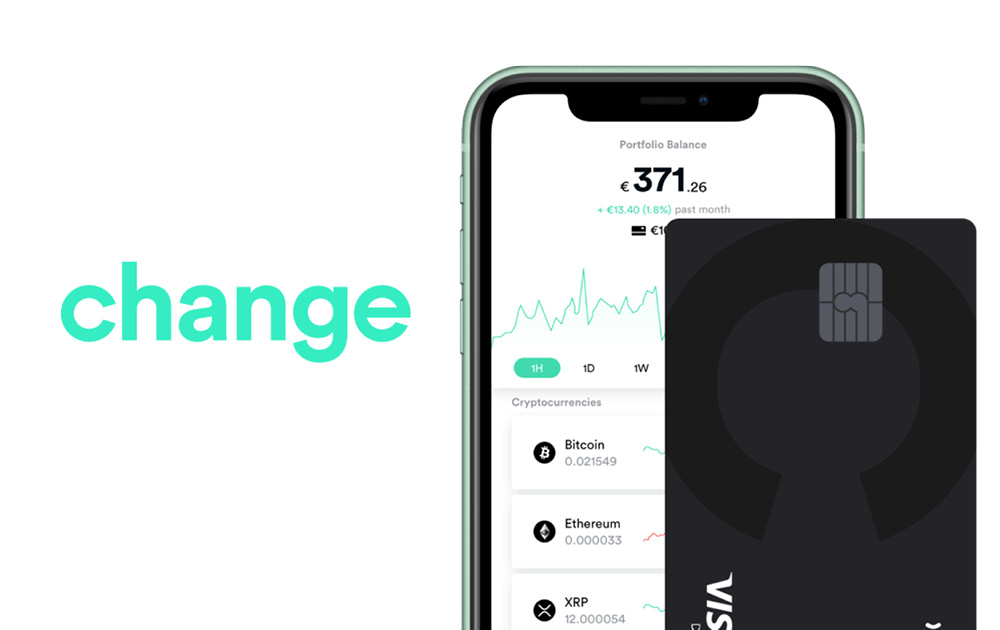 Following the funding round in March, the Estonian cryptocurrency startup Change Invest has become the newest investor of Punktid.ee. At the start of the summer, Change Invest bought a stake in the Punktid.ee project, while also bringing with them the experience to help expand the business.
The involvement of Change Invest shows faith in the future of the project according to Hannes Niid, the head of Punktid.ee. "We are delighted to see such a well-known player as Change Invest among our list of investors. This shows there is confidence in our activities and prospects, proves our seriousness and intention to expand and the existence of market opportunities. Change Invest is a perfect investor for us as the gaming and crypto sectors are quite close to each other. The gaming sector is flourishing and growing at a phenomenal rate, thus a strategic investor with such growth experience provides us with a wealth of invaluable knowledge," explained Niid. "This year has been eventful and even more exciting times lie ahead – we are planning to list on Nasdaq First North in the second half of the year, around October or November!"
Punktid.ee is a startup company dealing in video games that mainly operates in the Estonian market but has also started to expand into neighbouring markets. The goal of co-opting money is to enter the Baltic and Ukrainian market, where we have previously established an initial presence through our own funding. At the beginning of the year, the acclaimed day trader Marat Kasparov also invested in Punktid.ee.
Kangro, the CEO of Change Invest, added: "We are happy to support the innovation of both promising startups and successful large enterprises. From time to time, we meet with teams we truly believe in and help them with all our might. In 2009, Punktid.ee became one of the first online stores in Estonia to deliver their goods electronically. Today, they are one of the biggest players in their field of business. Their growth, determination and strong sense of community resonated with us."
Punktid.ee has grown annually since its establishment and the revenue forecast for this year 2021 with own funding is approximately 2.2 to 2.4 million euros.