Prices as of the time the article was written (03/09/2021)
Have you ever wondered why the games in the punktid.com store are so cheap?
How can the same game in our store cost less than half of what it does in an electronics store in the mall? We hear this question often and it obviously raises doubts in people. Below we have outlined the main reasons for the price differences and why you should prefer our online store.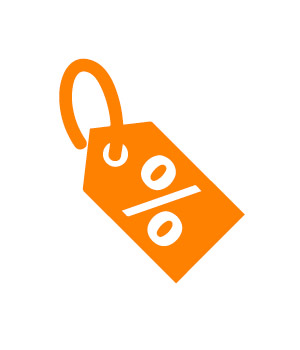 Inexpensive. Our games do not have physical packaging or the accompanying production, transport and storage costs. Since the products are digital, there will be no additional costs for intermediaries, which for a regular buyer will immediately make the products 20%–30% cheaper than boxed games. Older games can be obtained especially cheaply, as we only buy them from the manufacturer after their prices have been reduced.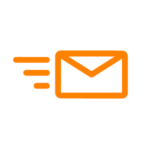 Fast delivery. We will send the activation code of the desired game to your e-mail immediately after making the purchase. The game can then be downloaded from the manufacturer's webpage. As a pre-subscriber to a new game, you can be sure that you will receive the game ahead of your friends.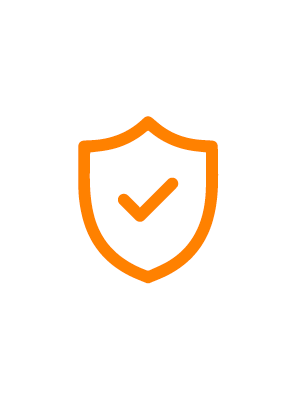 Safe. In our online store, all suppliers are verified and the game codes come from legal channels. Thanks to this, game activation codes are always operational and the games will continue to work in the future. More than 6,000 positive ratings on the international evaluation platform trustpilot.com show our level of quality.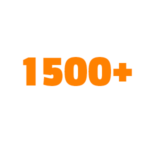 Large selection of games. Our selection includes over 1,500 games for PC, Mac, PlayStation, Xbox, and Nintendo. In addition, you will find a wide selection of membership cards and wallet top ups for different regions and platforms.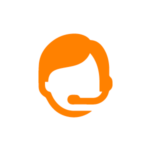 Multilingual user support. If you encounter problems activating games, we have over 10 years of experience in solving technical problems. Among several working languages, we will also talk to you in English if required.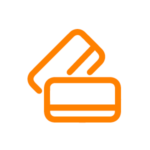 Flexible. In our online store you can conveniently pay with the bank link of your home bank. Pocopay, PayPal and Bitcoin are also accepted alongside all the most common payment cards. In addition, you can divide payments over a longer period of time for larger purchases, using Esto installments.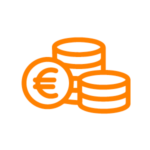 Even more affordable down the road. With each purchase you will earn a bonus, and any future purchase in our online store will be even more affordable. You can follow your purchase history and the accumulated bonus on your user account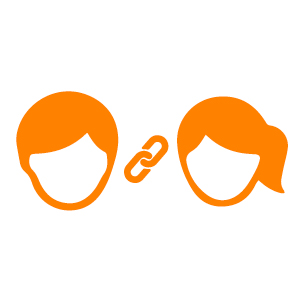 We pay you. Recommend our store with your personal referral code and, in addition to a friend getting 10% off their purchase, you will earn money with each game your friends buy.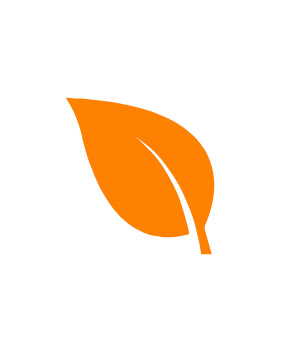 Environmentally friendly. Purchasing digital games means that there is no need to manufacture the physical disk, package it in plastic, print the booklet, and cover everything in more plastic. Not to mention the transport by plane and cargo ship to logistics centres and from there by trucks to stores, where the customer drives to by their own car. It saves a lot of energy.