It is time for the console players to rejoice! "The Sims 4" is coming to Xbox One and PlayStation 4 on the 17th of November 2017. So, soon it does not matter anymore on what platform you prefer to play, after this November – you can have it all.
As you would guess, after coming out with "The Sims 4" in 2014, a lot of improvements have been made – starting from improving the dishwashers and finishing up with adding new Careers. The gaming experience has gotten way more awesome. Even a new town, Newcrest, has been added to give even more room for your Sims to explore and grow.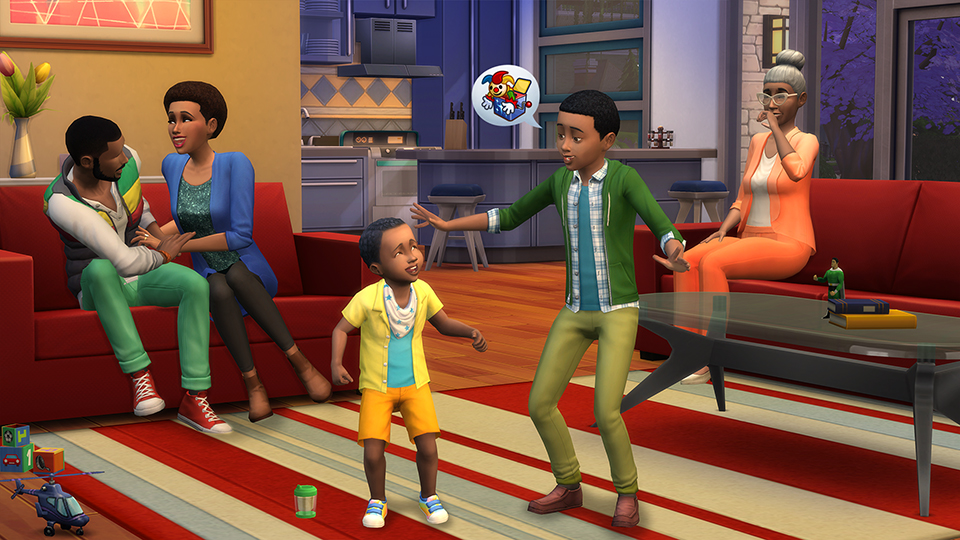 Good news do not stop here. Game developers are planning to revisit current lineup of extra DLC to bring over some of the best experiences to console on a regular basis. Also, they have a plan to start providing players periodic game updates that mirrors some of the latest content that has been released for PC.
Starting now until November 17, 2017, when you pre-order "The Sims 4" on console, you will receive a digital code to download "The Sims 4 Perfect Patio Stuff Pack" at launch.
You can get more information about the game improvements, special offer and pre-ordering from The Sims homepage.