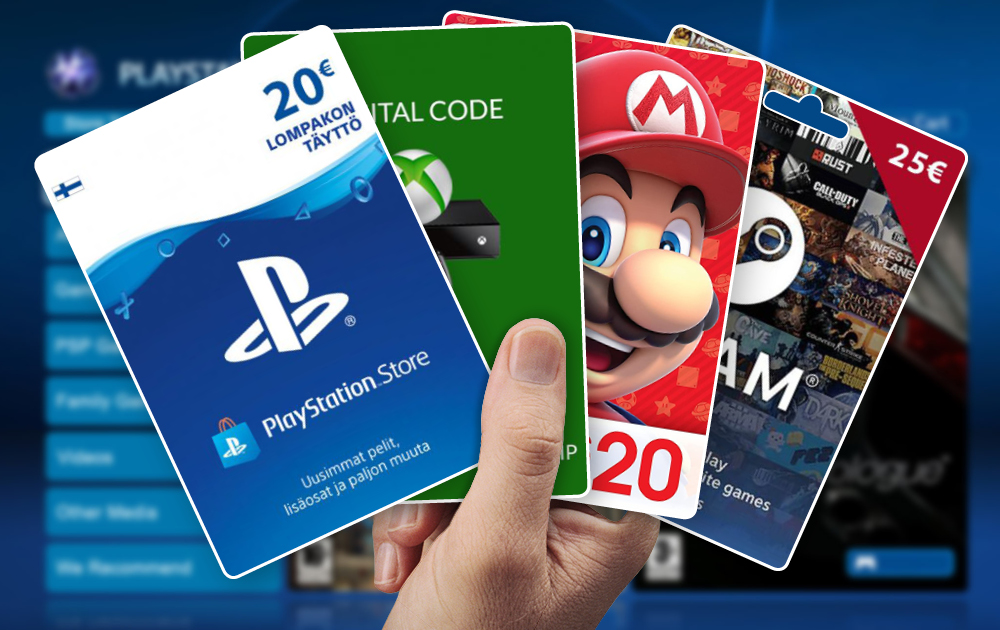 5 Good Reasons to Purchase Games Using a Gift Card
Despite the rapid developments in various payment solutions, gaming platform gift cards are still the most popular products in our product range. At first glance, entering your credit card information into a gaming portal may seem like a reasonable thing to do, but here are 5 reasons why you should rather prefer gift cards.
1. Security
If a child is using a gaming platform, the amount they spend is limited to the value of the gift card and controlled by the parents. In addition, gaming platforms and manufacturers have always been one of the favorite targets for cybercriminals, and credit card theft is common in this area. You can purchase a gift card from our online store safely by using a bank link or another payment option.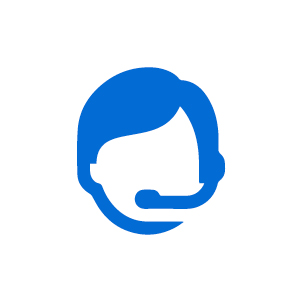 2. Convenience
Activating a gift card is easy, and even if you have a problem or question, our customer support is always ready to help you in your native language.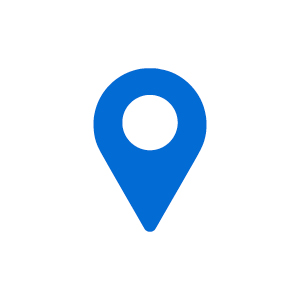 3. Different regions
Gift cards can be purchased for different regions, which allows you to purchase games for less money or even games that are not sold in your region.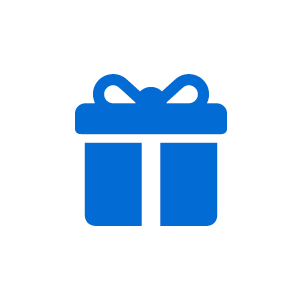 4. A good gift
The gaming field is always changing and it might be difficult to select the best present. A gift card is a safe bet if you want to bring joy to a friend who is interested in gaming.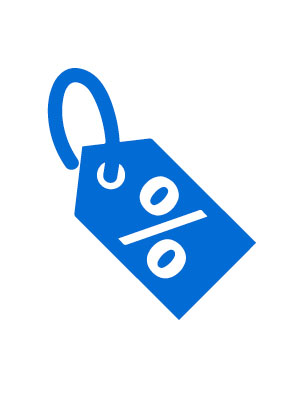 5. Lower price
Last but certainly not least, the price is lower. In our online store, you will find PlayStation, Xbox, Nintendo, Roblox and Steam gift cards at prices that up to 25% lower than the face value. In addition, you earn a loyalty bonus with every purchase which makes subsequent purchases even more pocket-friendly.
PlayStation gift cards
With PSN cards, you can open the door to a world of endless opportunities. If you have a PlayStation gift card, you can make purchases directly from the PS Store without having to enter your personal information. You get more than you pay for if you use gift cards. Does that mean more games? Oh yes! PlayStation Store is one of the largest platform stores with a host of exclusive Sony games, video games from other creators, combos, skins, and more. Shopping with PlayStation prepaid cards can be much more efficient and cost-effective!
Xbox Live gift cards
Another giant in the gaming industry is Xbox, which has many video games and other gaming-related products. So it is no wonder that Xbox Live cards are one of the most popular prepaid cards among gamers. Adding money to your Xbox account using gift cards is a breeze and you do not have to enter your bank details. In addition, gift cards do not include additional taxes or fees, so you can rest assured that you will get more than your money's worth! And if you are using a Windows computer, you can use Xbox cards to make purchases for your computer from the Microsoft Store.
Nintendo gift cards
Nintendo is a name that is also known outside the gaming community. Super Mario, Pokémon and Donkey Kong are names that have been part of the childhood of millions of people, and this tradition lives on. Nintendo launched its eShop gift cards, which work similarly to PSN and Xbox Live cards, to provide their gamers a better shopping experience. With these prepaid cards, you can buy everything for your Wii and Switch consoles from the Nintendo online store, and of course you get more than you paid for the card.
PlayStation, Xbox Live and Nintendo gift cards are not the only products our customers love. In addition to prepaid cards, you will also find PlayStation Plus, PlayStation Now, Xbox Game Pass, Xbox Live Gold, and Nintendo Switch Online membership cards in our online store. These are cards that give gaming platform members free games every month, the opportunity to try new games and play with friends online, and cloud space to store their games. You hold the key to all the possibilities of the gaming world!